[UPDATE] Yoo Ah In Courted to Play In "Six Flying Dragons" As King Taejong
So is this coming true, for real? *holds breath*
According to the news released on April 30, Yoo Ah In has been courted by SBS, to play on their upcoming sageuk drama "Yuglyongi Naleusya" (육룡이 나르샤 / Yukrongi Nareusya / Six Flying Dragons / Six Dragons In The Day / The Six Dragons' Soar). He is offered to take on the role of Prince Lee Bang Won, the future King Taejong, father of King Sejong The Great.
Yoo Ah In's agency stated, "Yoo Ah In is positively considering the proposal. However, his historical movie Sado (The Throne) will release at the same time with the drama's broadcasting schedule. This might cause potential conflicts on his movie as well as his work schedule. Therefore, we need a little more time before confirming his appearance in the drama."
Yugiyongi Naleusya or Six Flying Dragons is an adaptation from a novel with the same title. This drama is produced to commemorate the 25th anniversary of SBS drama program.
Six Flying Dragons depicts a story of the early establishment of the new Joseon dynasty that was built by King Tae Jo and Prime Minister Jung Do Jeon. Six prominent figures in that turbulence period will be the center of the story. Prince Lee Bang Won (also written as Yi Bang Won) is the fifth son of King Tae Jo who had a big ambition to turn Joseon to an absolute monarchy, which was against Jong Do Jeon's ideology. Just like many newborn dynasties in the world, bloodshed conflicts to gain royal power occurred most of the times among the royal families.

Duo writers Kim Young Hyeon and Park Sang Yeon, who are famous with hit dramas such as Queen Seondeok and Deep Rooted Tree, take charge in adapting the novel to a screenplay. The drama will be helmed by PD Shin Kyung Soo (Three Days, I Am Legend).
If Yoo Ah In takes this drama, it will be his comeback to the small screen after more than a year. His last drama Secret Love Affair which aired during March to May 2014, received rave reviews from viewers and critics.
Six Flying Dragons' first shooting will begin in May or June after the production finishes casting, and is expected to start broadcasting in September or October.
Personally, I'm not too fond of the way SBS handling sageuk, especially with the live shooting and story changing for the sake of ratings. Having watched a masterpiece like Secret Love Affair and then jumping to a might be sageuk fails (case in point: Jang Ok Jung), is my biggest concern at the moment. However, I do want to see Yoo Ah In once again on my screen before he goes away for the two years hiatus.
Will Master Sik receive a drama proposal and come back to our small screen before enlistment? Let's cross our fingers!
[Update May 1] Actor Kim Myung Min (A New Leaf, The King of Dramas, Detective K: Secret of The Lost Island ) is cast as Jung Do Jeon, and he is still reviewing the proposal as well.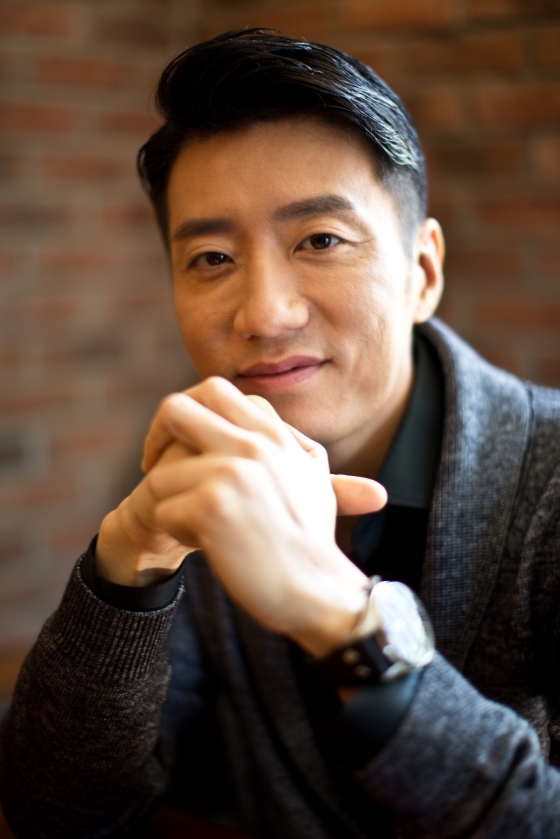 Translated by @Furbabe
© Yoo Ah In Sikseekland International Fans Community
=====================================================================
※ Any copying, republication or redistribution of YOO AH IN SIKSEEKLAND's content is expressly prohibited without prior consent of YOO AH IN SIKSEEKLAND. Copyright infringement is subject to criminal and civil penalties.
Source: Naver, Newsen, Starnews